BIOGRAPHY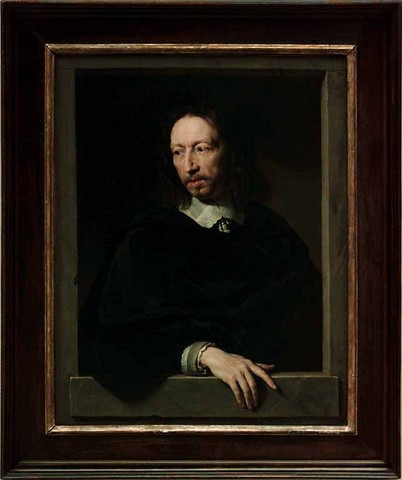 God Sylver is an artist from the United States and residing in France since the 1980s. God Sylver works mainly on the themes of sex and money, which according to him are the only two motives of men. His universe is categorical, raw and satirical. His vision of humanity is bitter and pragmatic. He represents Western societies as he perceives them: dominated by greed and the search for power. God Sylver uses gold as the main color to fully underline his purpose. He also works with gold leaf or liquid gold.
Ironic, narcissistic and megalomaniac, his work undoubtedly refers to power and money.
GOD SYLVER likes to denounce social problems or ecological problems, because he considers that man has not reached the consciousness he should have because he is still governed by primitive impulses.
Violence and murder should no longer exist in our society of the twenty-first century he perfected the impression that the world is still in the middle ages.
Kind of crazy guard halfway between man and god (or any kind of cosmic intelligence) he likes to denounce the lowest impulses of humanity such as power or enrichment for personal ends.
for him, he sees the planet as a gift, and preserving it is the most elemental thing, just like any animal on earth and every form of life.
The oil must end.
THE WAR IS OVER.